Welcome
At Express Kebab & Pizza, we serve fresh and tasty food, made to order, when you order. Along with our excellent customer service, you always know your in safe hands when ordering from us.
ORDER NOW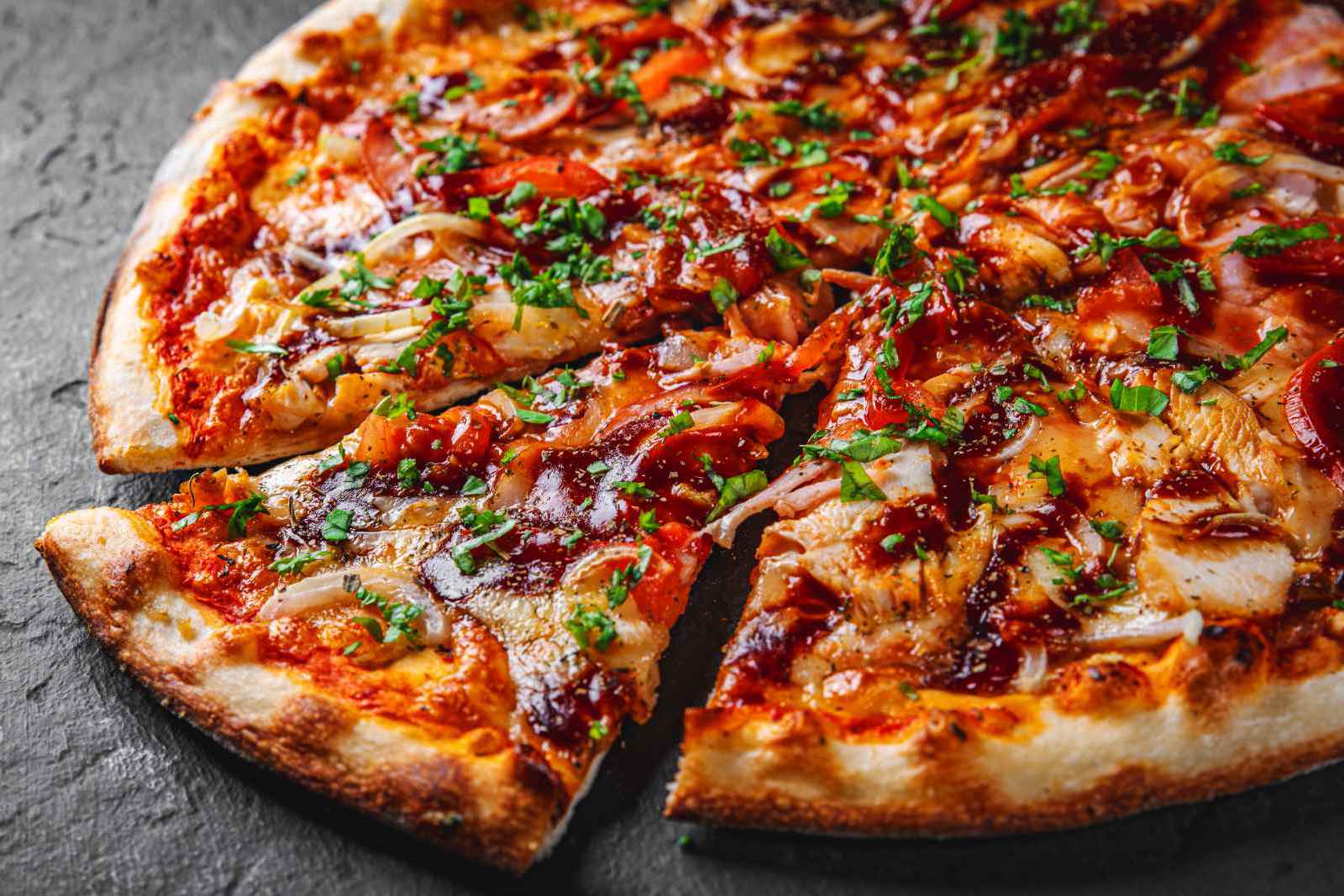 Allergy Info
Do you have a food allergy OR intolerance?
If you have a food allergy or intolerance (or someone you're ordering for has), you MUST phone the restaurant. Do not order if you cannot get the allergy information you need.
CALL NOW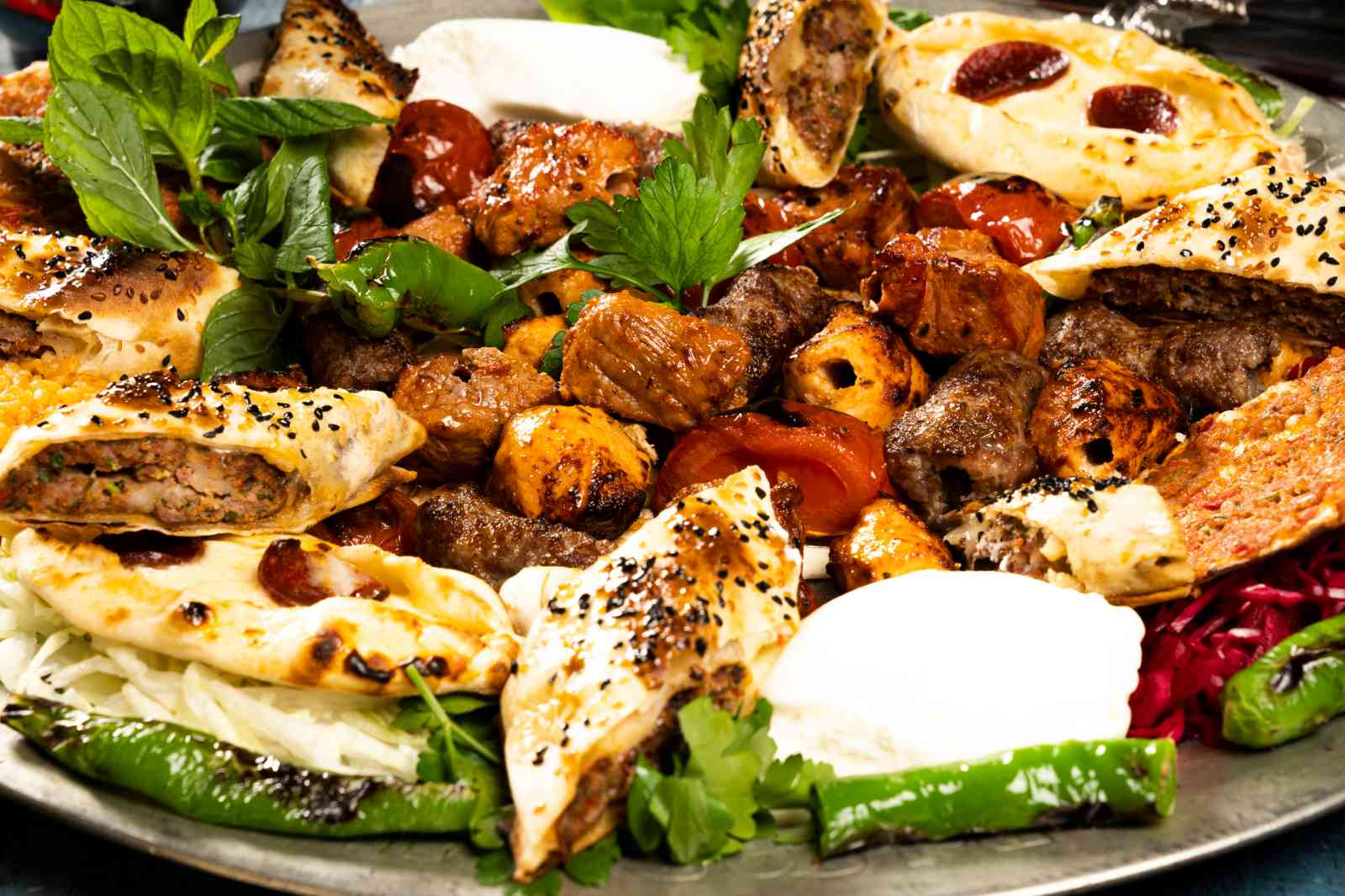 Opening Hours
MONDAY: **CLOSED**
TUESDAY: 3:00PM - 10:40PM
WEDNESDAY: 3:00PM - 10:40PM
THURSDAY: 3:00PM - 10:40PM
FRIDAY: 3:00PM - 11:35PM
SATURDAY: 3:00PM - 11:35PM
SUNDAY: 3:00PM - 10:40PM
** Please note, these may vary on Bank Holidays & Special Occasions**
Our Menu
We have an exciting menu for you to explore filled with loads options for the whole family to enjoy. From freshly made Kebabs, to delicious Burgers plus amazing Pizzas, Fried Chicken, sides & more.
"Very good kebab, had the family special. Meat and veg. Great charcoal taste also the cheese garlic bread. Great value. Will definitely order again"

"Great food. Had Chicken shish kebab and the chicken was so moist. Definitely recommended."

"Very good pizzas, excellent service, highly quality, recommend to every one"


GOOGLE REVIEWS

"Very impressed with the pizza I ordered. Actually taste like pizza and not greasy slop. Definitely use them again."

"This is the Best pizza i have ever eaten and has very friendly and kind staff i recommend to everyone."

"Very tasty pizza and really good quality also quick delivery home, thank you guys"


GOOGLE REVIEWS

"My family often order from Express Kebab and Pizza because they deliver to Enstone, we usually have pizza and a few other bits and bobs which we love - however a few weeks ago I decided to have a burger.
I've not been able to stop thinking about that burger since, it was the best burger I had ever eaten! I am now counting down the days until the family fancy a takeaway again. Delivery drivers are always friendly and abide by social distancing rules - quite often arriving earlier than expected."


TRIP ADVISOR REVIEW
Delivery Schedule
We Offer Home delivery 6 Days a week
From 3PM each day
Last Delivery order must be 15 mins prior to closing to be accepted.
ORDER NOW
Delivery Areas
Home Delivery Service Up to 8 Miles
Orders £15+ for Chipping Norton Delivery Charges & Minimum Orders outside the town vary.

ORDER NOW
Delivery Timings
Average delivery time is 30-50 Mins
During busy times this can be much longer, we will confirm time on accepting your order.
ORDER NOW
Follow Us
Make sure you follow us on social media for exclusive offers & updates. Also, if you have enjoyed a meal from us be it dining in or a takeaway, we'd really appreciate it if you wrote us a nice review, it really does make a huge difference.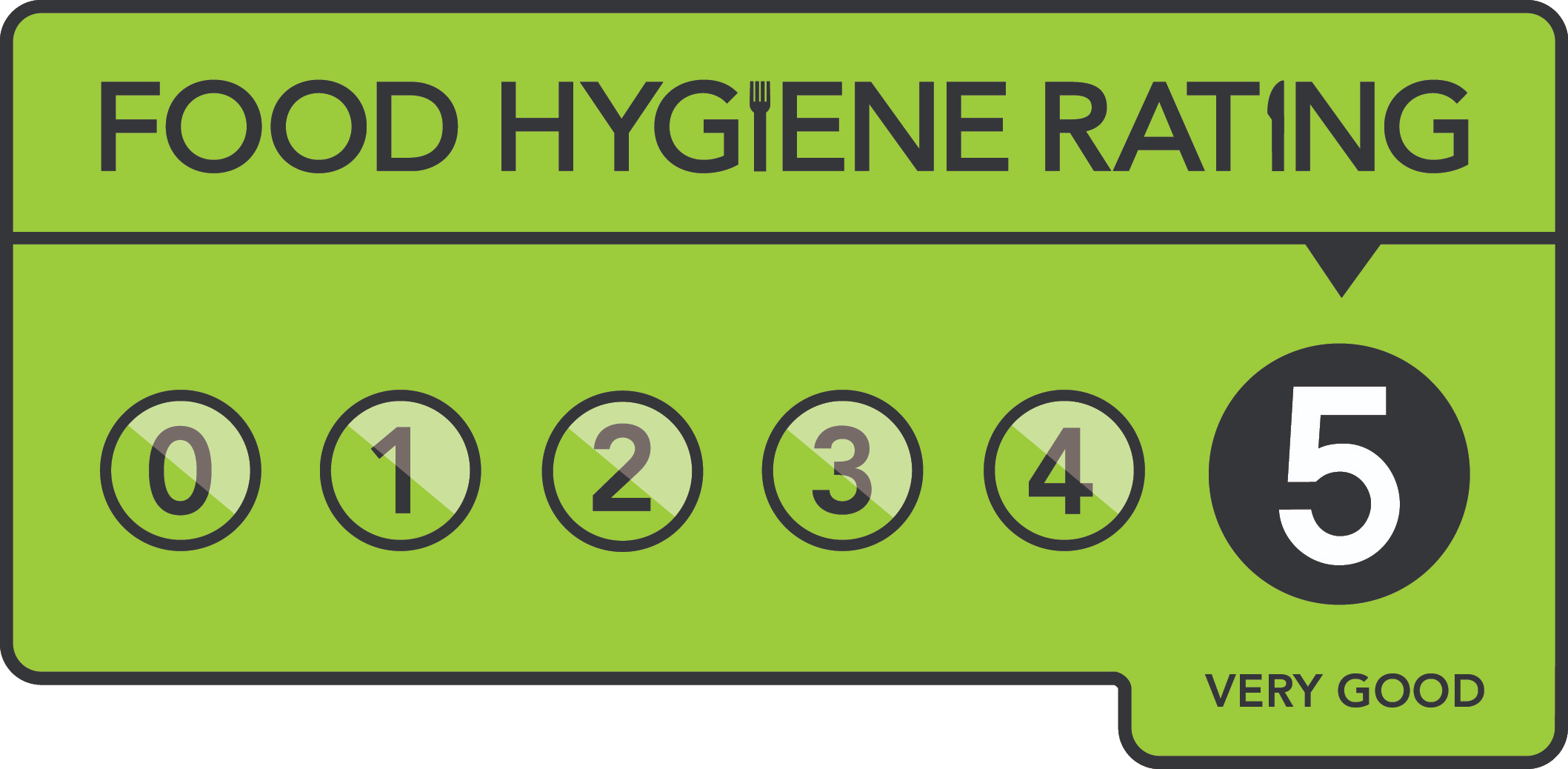 We're very proud of having achieved a 5 Star Food Hygiene Rating. Food Hygiene & Safety is of huge importance to us and we are always striving to ensure all food storage & preparation is in line with the highest levels set by the Food Standards Agency.